Remuera Women Who Served in WWI
Remuera women played significant roles overseas in World War One.
View Exhibition
The Great Māori Feast
In Remuera in 1844 at a now unknown location, a great feast was hosted by tangata whenua Ngāti Whātua.
View Exhibition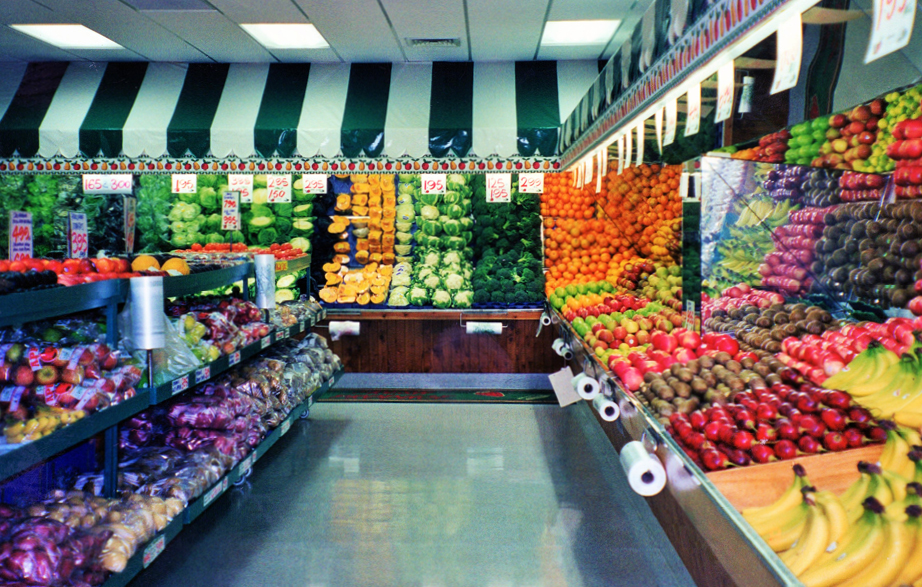 Chinese Fruiterers
This exhibition provides a glimpse into the past, the days when we made a daily or weekly trip to the local shops to buy our food supplies.
View Exhibition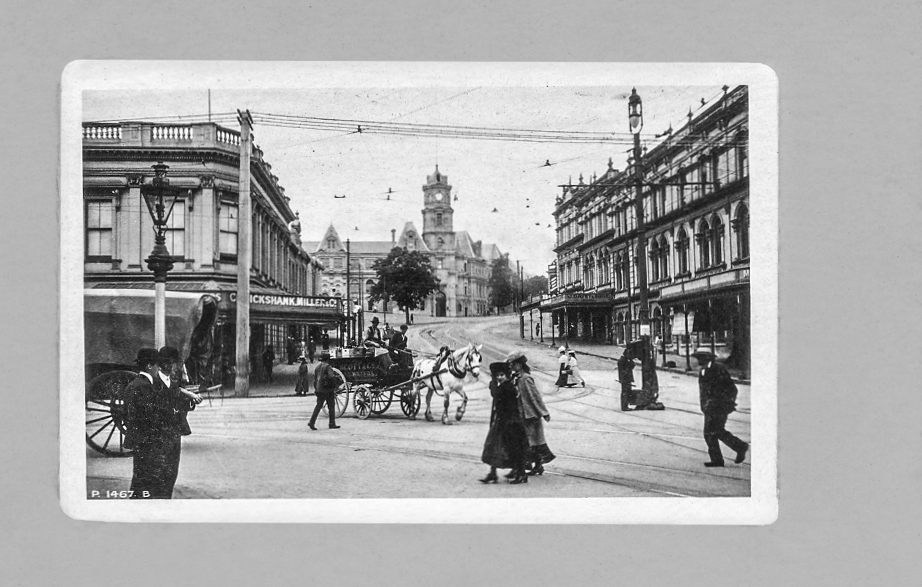 Edwardian
Postcards
Dear Miss Harris: Edwardian Postcards in the Antipodes. The golden age of the postcard was the Edwardian era (1901-1910).
View Exhibition
Remuera
Post Office
On the 9 October 2019 the Remuera Post Office finally closed its door for postal services after 105 years.
Exhibition Coming Soon